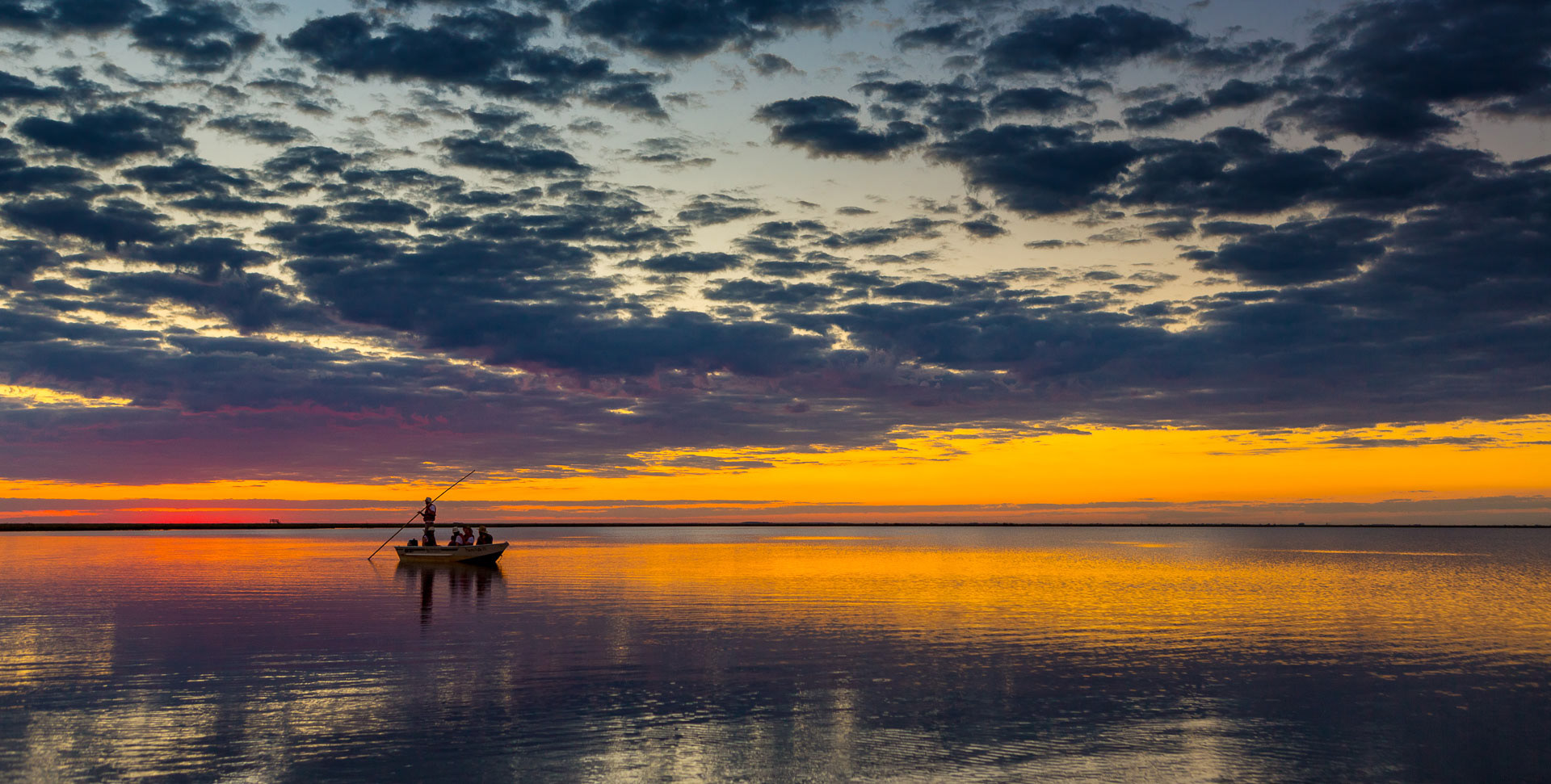 Luxury means for us more than simply a fancy hotel. Luxury means creating a personalized, unique trip, full of once-in-a-lifetime activities and hotels that offer an individualized experience that you hardly find anywhere else
We are passionate about creating unique trips. Outstanding guide s make a big difference. Divers asset on history, wine, gastrosphy literature, art, music, food.
You decide your preference: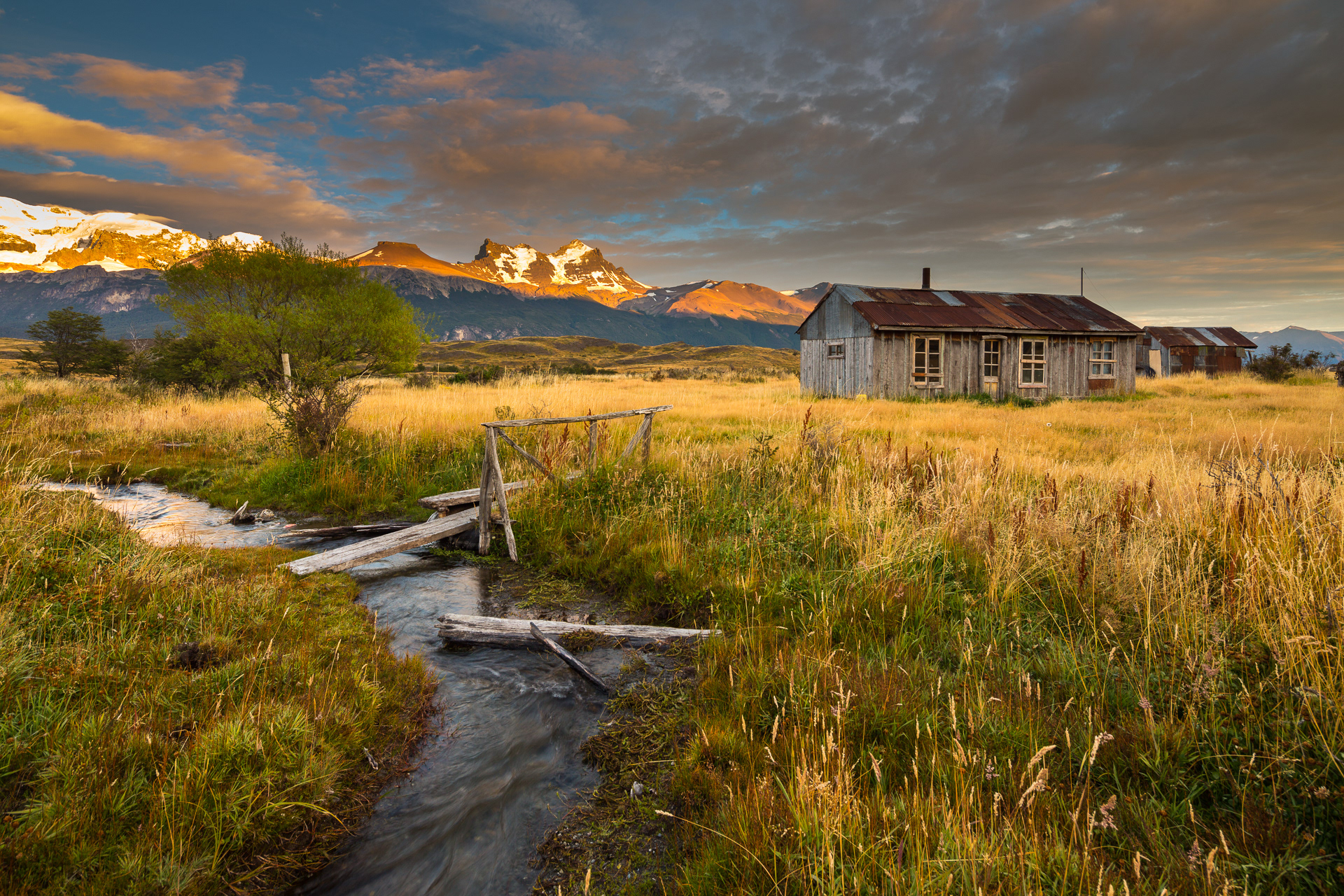 Full Journey:
we build the journey, do all the

bookings and the folow up till the end of the trip. you pay the trip in advance
Carnet de Voyage:
you pay a fee for advice, you get all details, maps and contacts for your trip.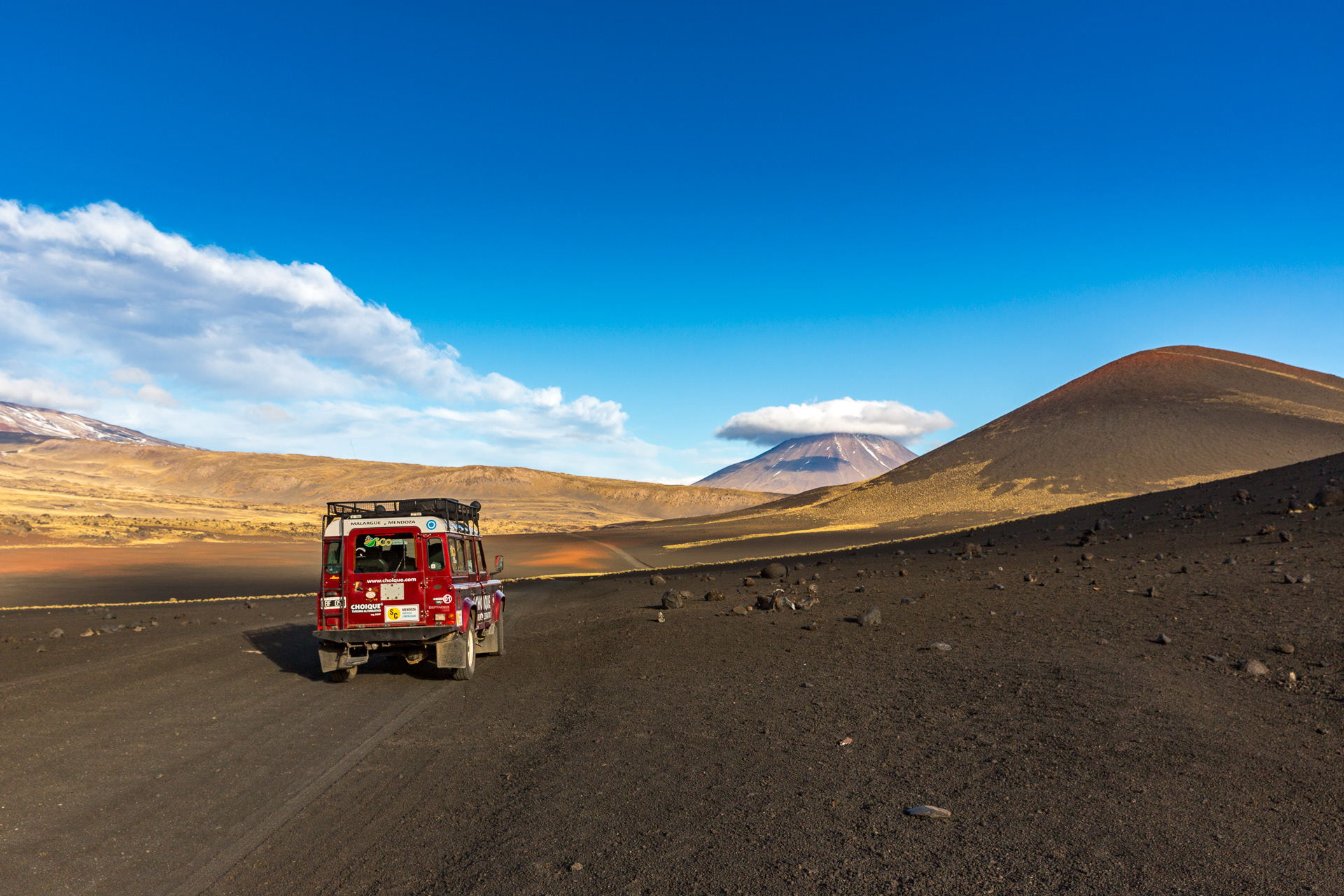 Be spoke ingredients

​​​​​​​